hireEZ pulls the candidate's contact information in two ways:
1) We source the public-facing data from over 45 platforms on the open web, including Google, social media, career sites, and job boards to see if they're listed on their LinkedIn profiles, email signatures, Facebook, Indeed, or any other sites.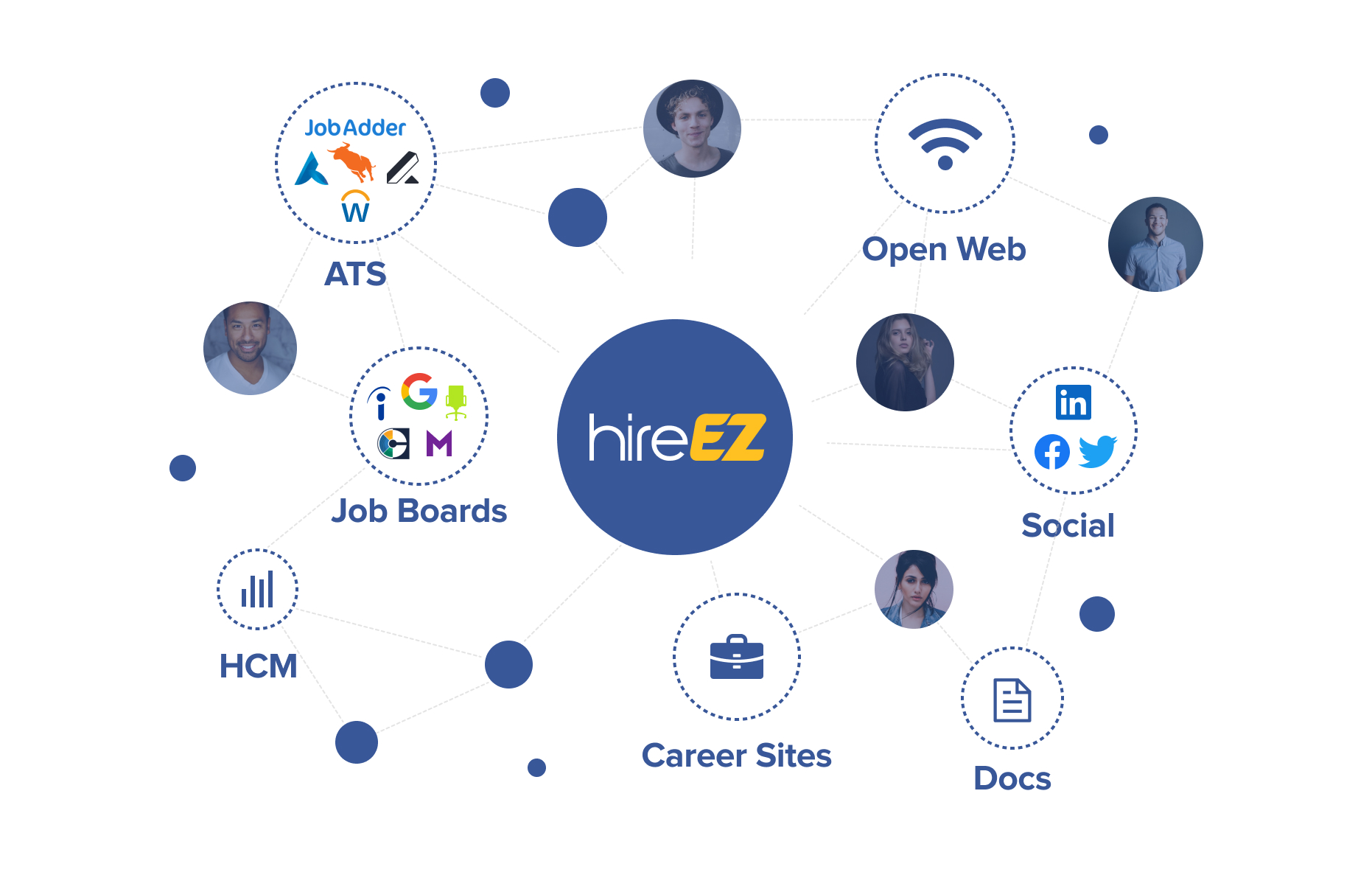 2) We work with different data vendors that we have data processing agreements with that we purchase the data from.
Last but not least, all data on hireEZ are GDPR and CCPA compliant.