Hey, friends! We're back to share a couple of improvements that will make your experience with hireEZ better than ever. Hope you enjoy them as much as we do! Here's a quick overview:
Talent Profile
We've added "similar candidates" into the talent profiles you source. After giving Good Fit to the candidates or moving the candidates to other stages of the pipeline, you can click into the talent profile, and you may find the Similar Candidates on the right side under the Reminders.
EZ Insight
Now you can share the EZ Insight report with your team members, by clicking the Share Report option in the upper right corner - this will allow you to share Insights with team members that have a hireEZ license, as well as other team members that may not have a license.

In addition, you are now able to customize your report by selecting the insight(s) you want to share.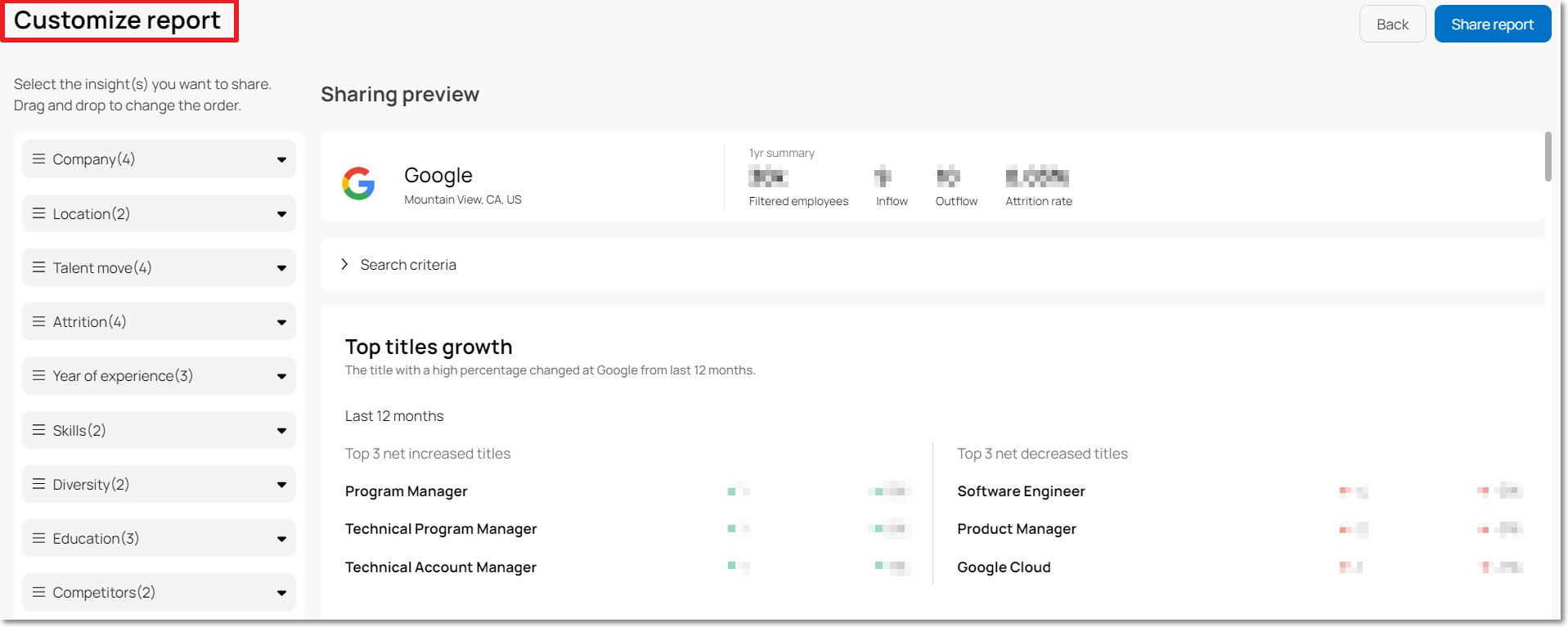 After you finished customizing your report, you can send the report and messages to your team members via email.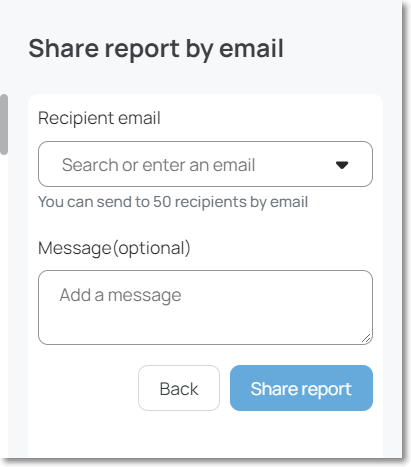 Meeting
The meeting feature is now available for all the Enterprise Plan users.
By integrating your work calendar with hireEZ, you are able to share your and your colleagues' schedules with the candidates directly and candidates can get access to your available time blocks with one click.
Please refer to the article Calendar: Schedule Your Meetings with the Candidates on hireEZ for more information.
For any other questions, please reach out to our Customer Success Team or email support@hireez.com.