Hi, friends! This week, Hiretual has some updates to make a few details of your day-to-day work more effective, including giving you the option to add variables in your email subject line, and to view reports of multiple teams in Admin Console.
Variables in Email Subject
Previously Hiretual provides variables for the body of your email. In practice, we find that adding the candidates' names in the subject line will increase the chance of reply. Thus, to help you achieve boosted performance of your email sequences, we improved the Variables feature to make it available for the subject line.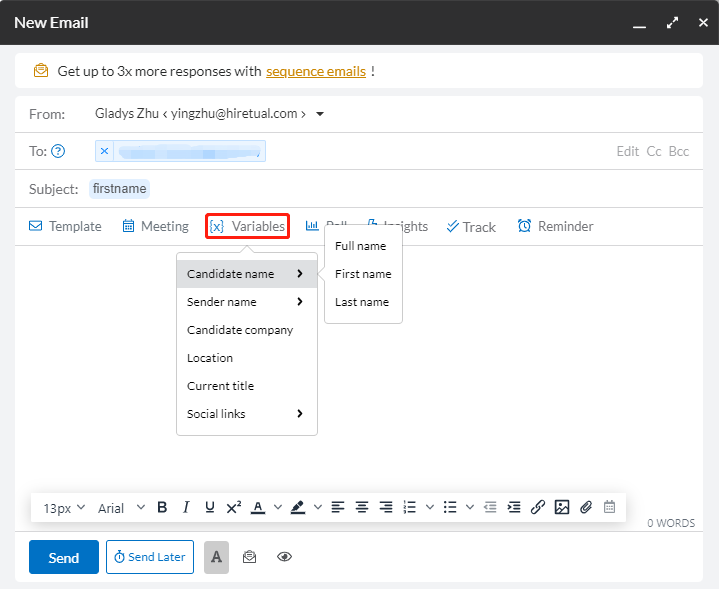 Reports of Teams in Admin Console
The reports of multiple teams are available now at the Organization level. If you are the Organization Admin who manages Hiretual access across multiple teams (i.e. instances of Hiretual), you will be able to access it from Admin Console. You may view Reports for up to 20 teams at a time.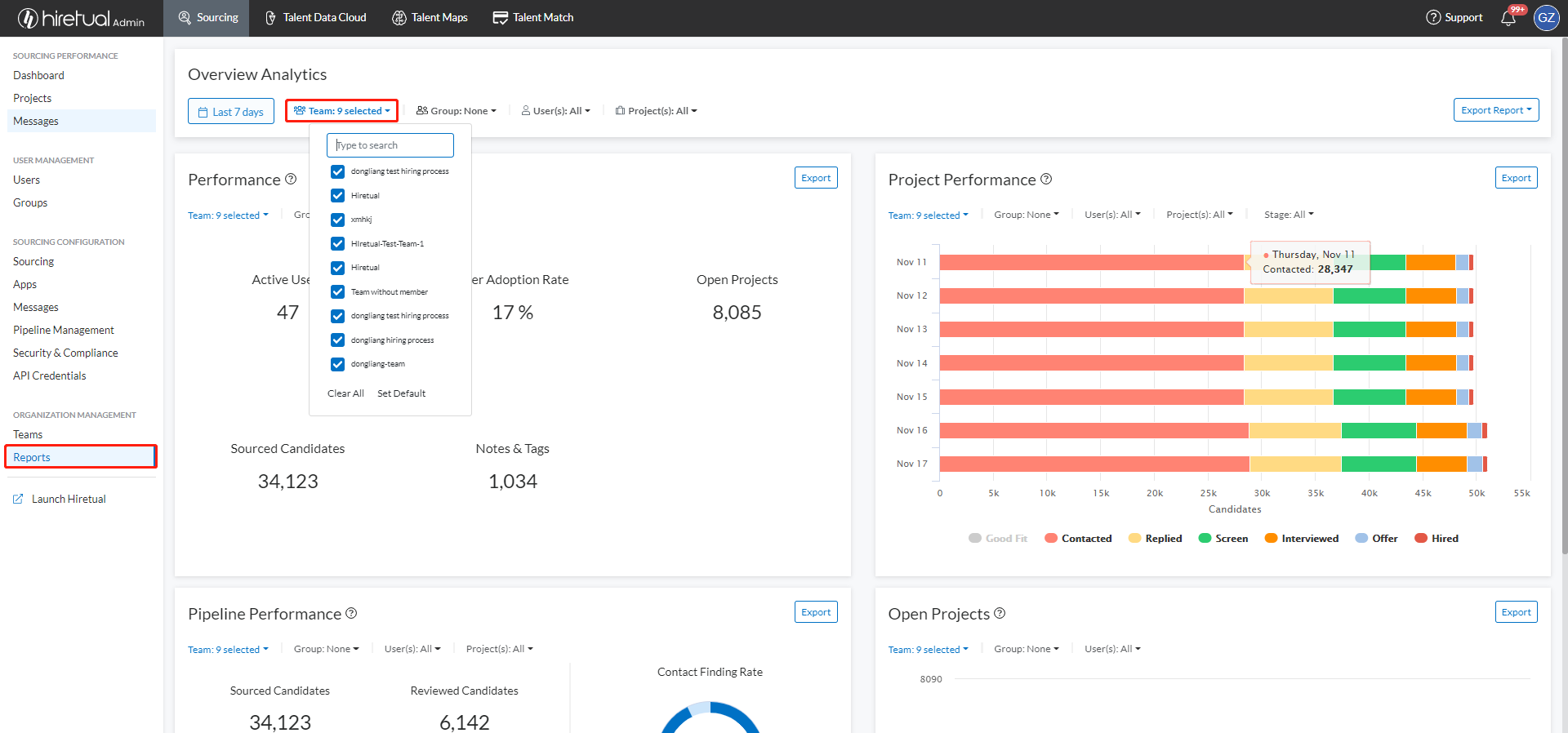 * Waiting for Your Recommendation!
How likely are you to recommend Hiretual to someone?
Don't miss this window when it pops up! We are always open to your feedback and suggestions for Hiretual! Thanks for helping us improve!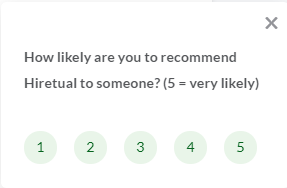 That's all for the week! We hope you like the new features. If you have any ideas or suggestions, feel free to reach out to support@hiretual.com or share your thoughts with our customer success team!